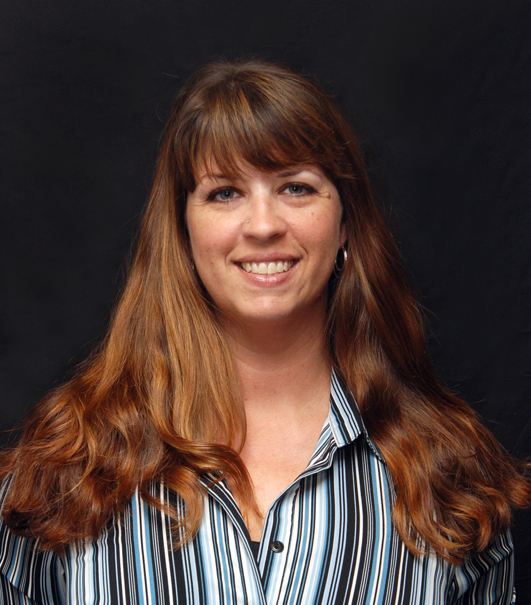 Lori Bartels-Tobin earned her Ph.D. in Speech Pathology with a specialty in Aphasia in 2007. She is the creator and owner of
The Aphasia Center Intensive Aphasia Treatment Programs
in St. Petersburg FL. When helping clients become more independent, Dr. Bartels-Tobin found that the existing aphasia software didn't do what each client needed it to do.
Current software wasn't meeting the needs of her clients — the gap between basic language training and advanced tasks was broad. Dr. Bartels-Tobin developed MyAphasiaCoach to train principles and techniques similar to those of intensive aphasia therapy.
Each person with aphasia is different — with different educational levels, backgrounds, and specifically different strengths and deficits after their brain injuries. To help you regardless of how severe your aphasia is, MyAphasiaCoach works on many language and speech skills simultaneously. This is a critical skill that's largely ignored during outpatient therapy. The automatic task-difficulty approach ensures that as you progress, the tasks become more difficult. It's very important to keep the tasks challenging and motivating but not frustrating or too simple.
Try it today to leap ahead!