About My Aphasia Coach™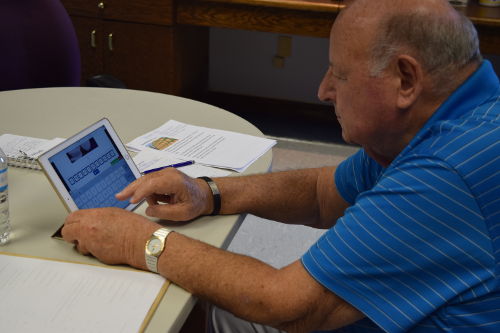 We originally created My Aphasia Coach to help our clients at the intensive aphasia program. We couldn't find any software that did what we wanted it to do--use the right help at the right time, be challenging but not overwhelming, and not require someone else to figure out how to set it up. Based on the homework that we design specifically for each client every day, we created tasks that all start at the easiest level with the most help. Then, the more you answer correctly, the more challenging the work becomes. It's very important to work at a level that's challenging but not frustrating so that you make meaningful progress.
Since intensive aphasia treatment may be out of reach for some families, My Aphasia Coach software can help. Since the software tasks are the same type of treatment we do at the intensive program, you can benefit from our expertise and work on your own intensive programming schedule. My Aphasia Coach lets us help more people faster. We're going to keep improving every day, just like you.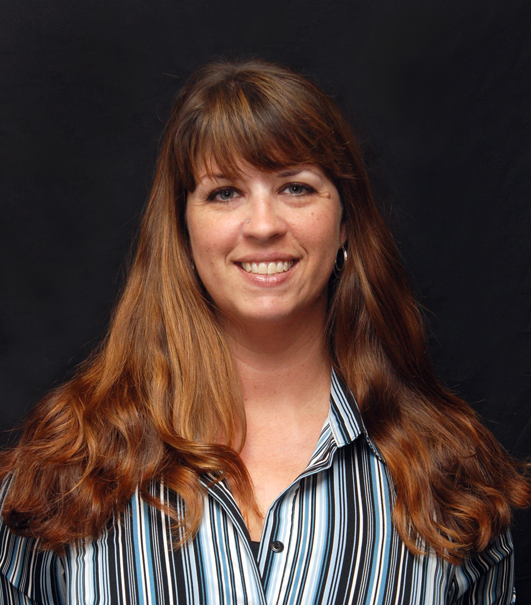 I have a Ph.D. in Speech-Language Pathology and I created the Aphasia Center intensive aphasia program from scratch in 2008. Since I work all day every day with a variety of clients with aphasia, I've learned a lot about how to help each person succeed and the fastest ways to help them. Keep working hard and it will pay off! -- Dr. Lori Bartels-Tobin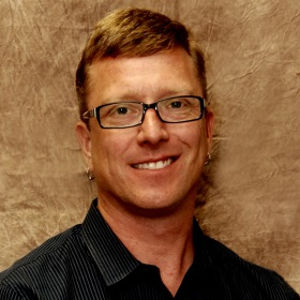 I have always been interested in computers, and I got my first one thirty five years ago. I got interested in the Internet early, and started an ISP in 1994, because there wasn't one in my home county. This led to the founding of a Software as a Service company, which took me to eight countries, and resulted in a permanent relocation to the United States. -- Espen Holmen.