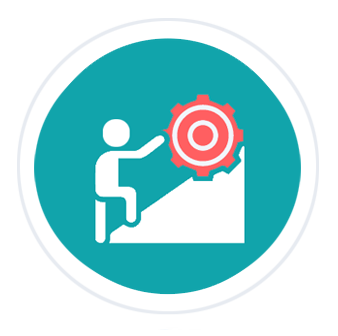 The perfect level of challenge
Exclusively at My Aphasia Coach! Always learn at your perfect level with automatic difficulty settings. Exercises automatically become more or less challenging.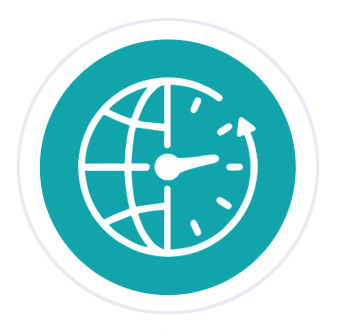 Anywhere, anytime
Improve your language anywhere. Conveniently work from your phone, tablet, or computer with an internet connection.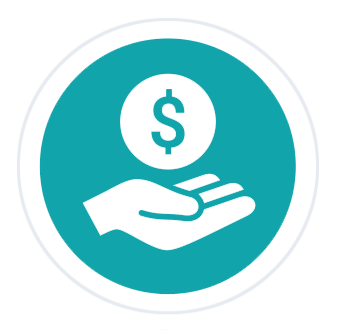 Affordable pricing
Maximize your therapy time and budget. Work with a therapist or at home using our expert treatment approach.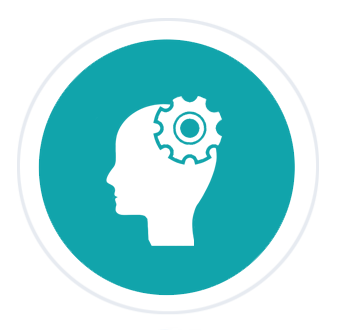 The ultimate way to retrain your brain
Expert integration of reading, writing, speaking, and understanding in each exercise to support and increase language learning.
Your own aphasia expert
My Aphasia Coach is created, researched, and adapted daily with intensive therapy clients. You get intensive therapy expertise in the comfort of your own home.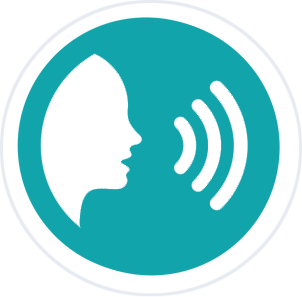 Always free for speech therapists
Assign client homework, assess skills, and monitor progress all in one place FREE.
What makes My Aphasia Coach so different?​
Intensive aphasia treatment is our specialty, but it may be out of reach for some families. Do you believe everyone with aphasia should have an opportunity to get the best treatment? So do we. My Aphasia Coach gets you expert help at home.

You get the same programs that intensive clients get for homework every day. To work independently, exercises all start at the easiest level with the most help. Then, the more you answer correctly, the more challenging the work becomes. It's very important to be challenging but not frustrating.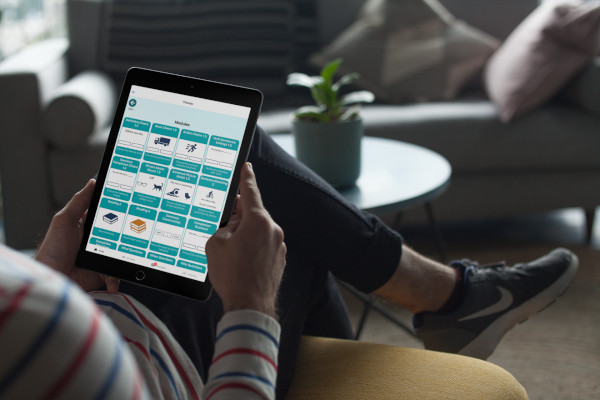 About us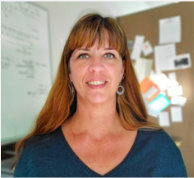 Dr. Bartels is a published aphasia researcher, presenter, author, and founder of The Aphasia Center Intensive Aphasia Program. She is an aphasia diagnostic and treatment expert with over 11 years of daily aphasia experience. She created My Aphasia Coach to help more families get the treatment help that they need to exceed their recovery goals.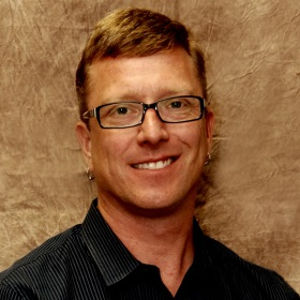 Espen Holmen is a computer programming wizard, who wears many hats to help clients with aphasia. He's been working on and with computers for over 38 years. From technical support to building apps and modules for My Aphasia Coach, he can code anything we dream up. His goal is to make the software easy for clients to use and to lead the team of software testers with aphasia.
Our Pricing
Now you can experience the same exercises used by clients of the intensive aphasia program at The Aphasia Center for home practice. Did you know that expertly-designed software can enhance and accelerate learning, or neuroplasticity, in aphasia?
Which plan is right for you?
Most Popular
Premium Package
$19.99 /Month
Improve speech - words and sentences.
Over 1,200 speech videos.
Over 45,000 exercises.
Start your free trial
Frequently Asked Questions
Phasic Software, LLC
6830 Central Ave, STE A
St. Petersburg, FL 33707
USA
---